Become a UMACHA Member
With UMACHA you have an expert electronic payments resource. Our staff of Accredited ACH Professionals (AAPs), Accredited Payments Risk Professionals (APRP), and National Check Professionals (NCPs) has an accumulated 70+ years of banking experience.
Remaining on the cutting edge of payments information, UMACHA is a member of Nacha, ECCHO, RDC.com, The Faster Payments Council (FPC), and MN-AFP participating in several work groups and councils. We are also members of, or partners with, many bank and credit union associations and leagues across our territory.


Become a UMACHA Member today by filling out the online form or emailing us at info@umacha.org


Become a Financial Institution Member Become a Corporate Member!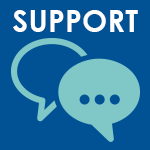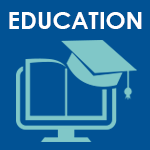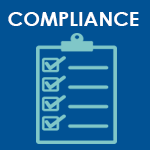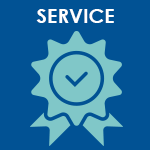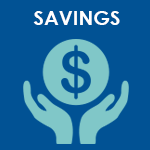 Some of Our Member Benefits:
Annual complimentary copy of the Nacha Operating Rules & Guidelines
Nacha's Member Discount Code (MDC)
Access to free sample forms, agreements and policies that you can edit and customize
Customized training and compliance consulting services available only to members of UMACHA