Become a Member
UMACHA membership gives you access to our entire team of payments professionals dedicated to supporting you. We want our members to think of us as the answer key in their back pocket and a go-to resource for all electronic payments' questions.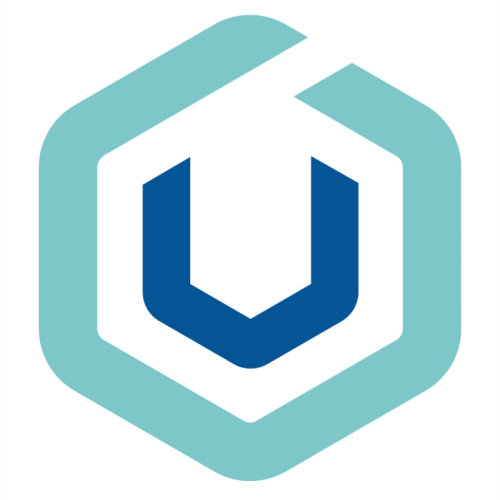 Who we are
UMACHA is a non-profit Payments Association with a team of accredited individuals who are passionate about all types of electronic payments.
---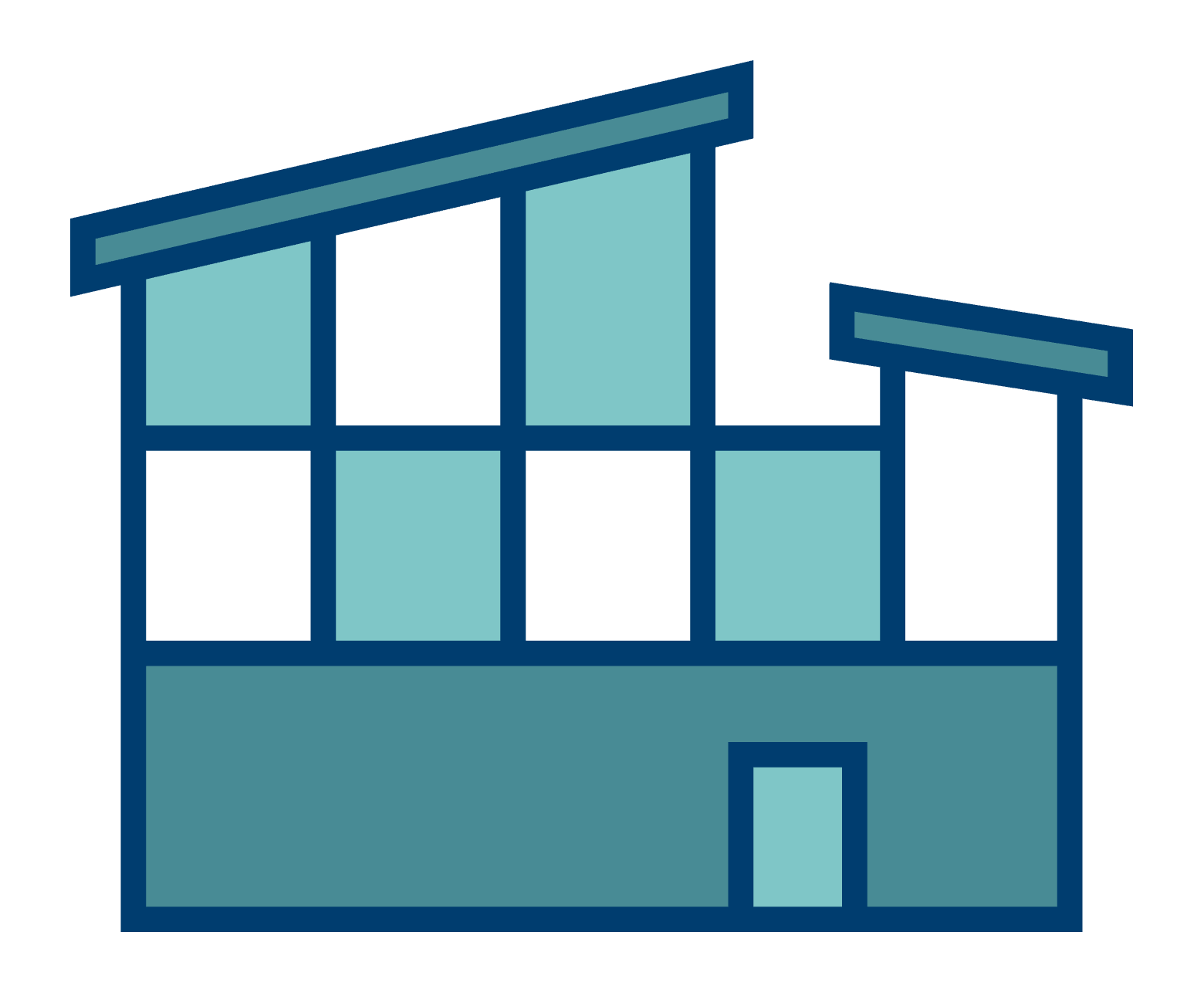 Who we serve
Our members are Financial Institutions (banks and credit unions) & Businesses who use and support the ACH and other electronic payment networks.
---
What we do
We provide Support and a listening ear to help solve problems, answer payments related questions and provide rules interpretation by phone or email.
We Represent our membership at a national level through the ACH Network rule making process and we participate on industry workgroups, councils, and committees on their behalf.
We communicate and Share Knowledge through our educational events, compliance services, publications, website, and e-newsletter to help stay connected.
---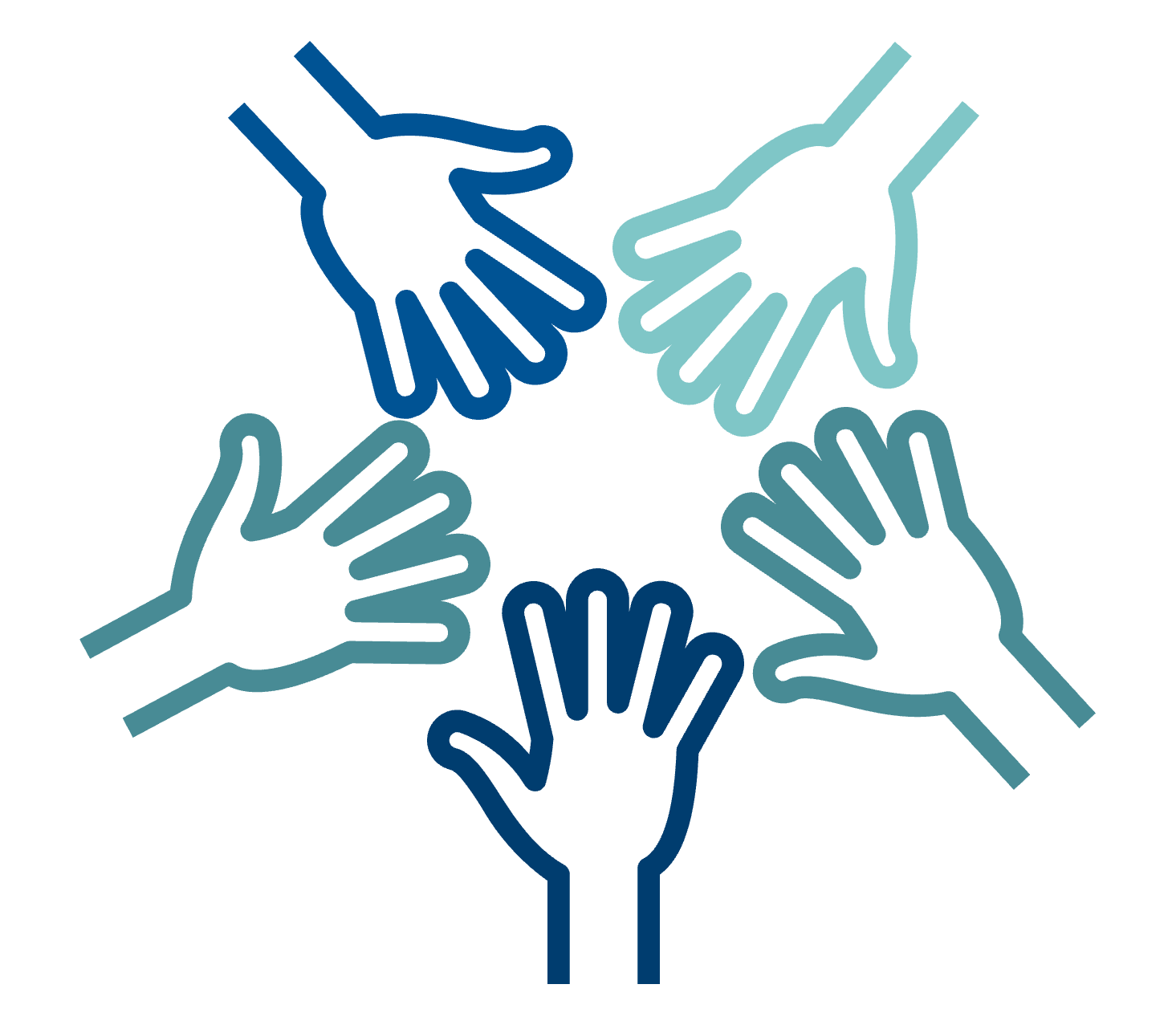 What we offer
Our team of Experts hold the AAP, APRP, and NCP designations and will take a collaborate approach with the support provided to you. Our invaluable learning opportunities offered through education, compliance and consultative Services will help your organization grow revenue and minimize risk.
---
Key Member Benefits & Support:
Unlimited Access to Payments Experts via our Hotline (800-348-3692) & Email (info@umacha.org)

Complementary Annual Copy of the Nacha Operating Rules and Guidelines (~$50 value)

Six Lunch Table Talk Industry Update Webinars ($750 value)

Complementary UMACHA Moments Micro webinars (~$250 value)

Opportunity to Apply for the Fred Laing Navigating Payments Scholarship ($1,000 value)

Discount on Exhibitor Booth at Navigating Payments ($100 value)

Sample Documents (Forms, Agreements, Policies, Corporate Authorizations)

Discounted On-Demand Education & Publication Products through our Online Store

Access to Video Education by the Payments Professor ($175 value)

Key Member Benefits & Support
Discounts on Bulk Pre-Orders of the Nacha Operating Rules and Guidelines

Access Discounted Members-Only Pricing on Purchases Made on Nacha.org

Special Discounts on Educational Events

Digital Newsletters and Operational Alerts

Support & Discount Education for National Accreditation Programs (AAP, APRP, NCP)

Ongoing Payments Industry Updates, Market Intelligence and Relevant News

Networking, Collaboration, and Volunteer Opportunities

New in 2024 – Two Complimentary Education Club Tokens with Dues Renewal
---

To learn more about becoming a UMACHA member, click the appropriate button below to complete a new member application. For questions about membership, please email us at info@umacha.org.
---
Already a UMACHA Member?
If your organization is a current UMACHA member and you would like to establish a personal UMACHA user profile, please first speak with the key contact of your organization. Key contacts have the ability to create user profiles linked to the organization or may request UMACHA create a user profile on their behalf. If you are unsure who the key contact is, please email UMACHA at info@umacha.org.