About UMACHA

Welcome to UMACHA!
Financial institutions and corporations choose UMACHA as a trusted resource to enhance their understanding of electronic payments.
It is our vision to be the top partner for interpreting electronic payments rules and regulations.
Guided by our mission, we strive to bring clarity to complex rules and regulations by digging in to understand the needs of our members and clients and providing learning opportunities and consultative packages that best meet those needs.
We believe that sharing knowledge creates understanding and understanding creates peace of mind.
Your Trusted Partner
With our expertise in interpreting compliance and risk management rules and regulations, we want you to think of us as the answer key in your back pocket.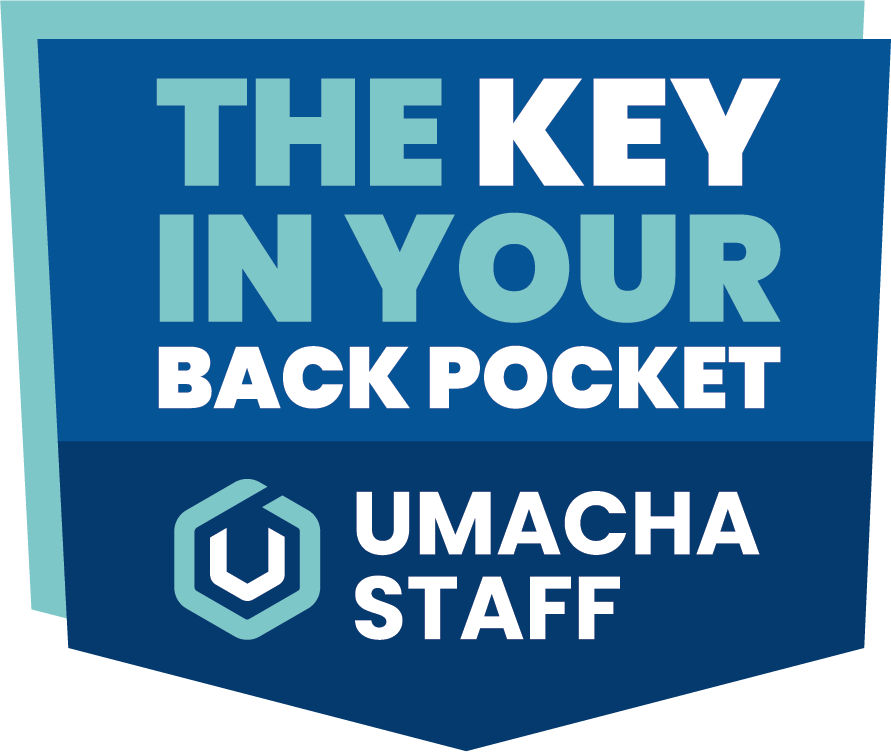 Our Core Values:
Expertise - We pride ourselves on a deep understanding of the payments industry and our level of mastery makes us great problem solvers.
Helping Others - As a service organization, assisting other people and providing value is at the core of everything we do.
Integrity - We uphold a strict code of ethics and values in all of our operations.
Learning - We are lifelong learners that prioritize education, training and knowledge sharing.
Peace of Mind - Our priority is to provide our members with the assistance needed to understand complex rules and regulations – bringing them confidence and a greater sense of comfort.
Fun - We embrace joy and positivity. Life is too short, always have fun.