2023 Conference Recap
Thank you to our attendees, sponsors, exhibitors, speakers, & planning committee for making Navigating Payments 2023 an unforgettable event!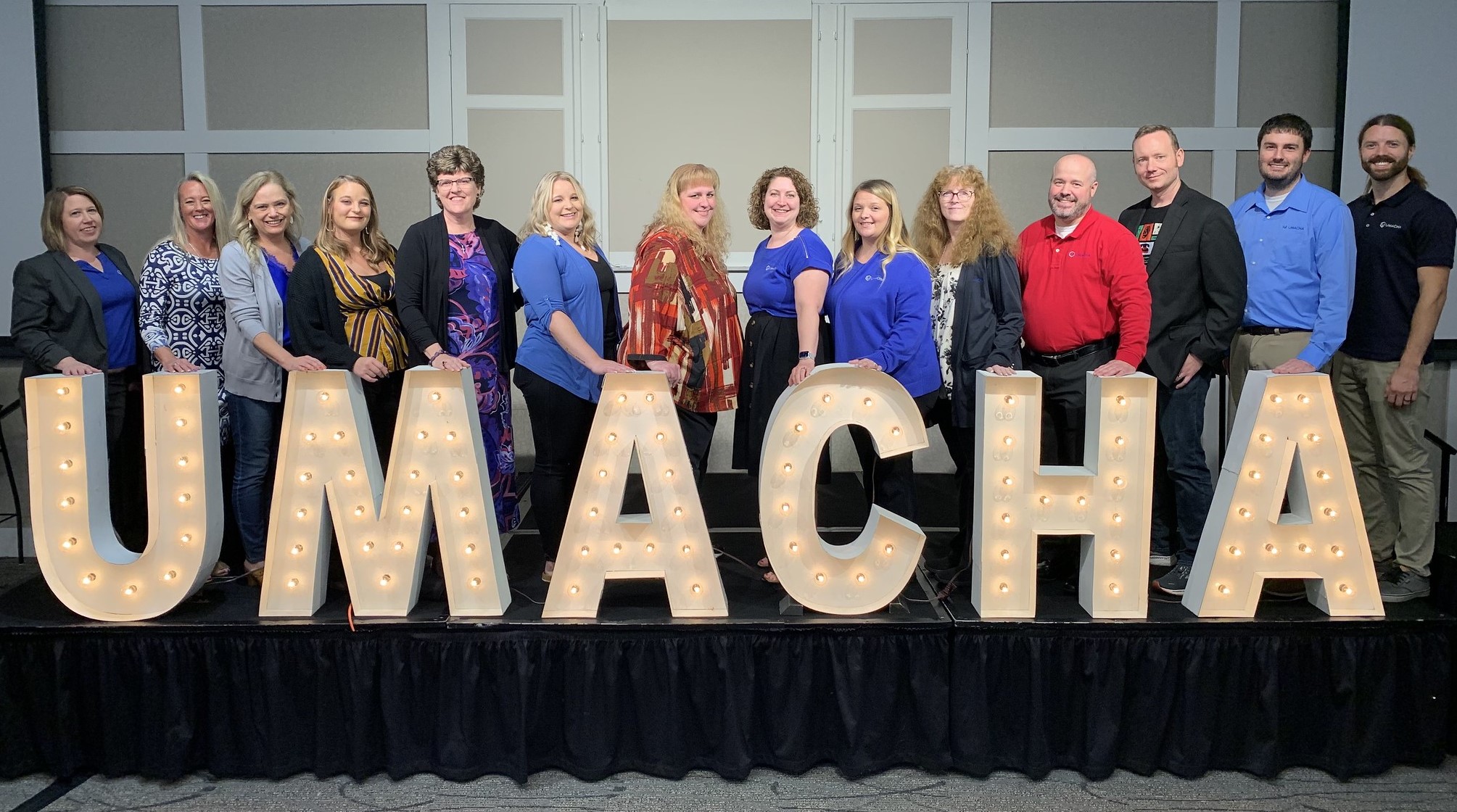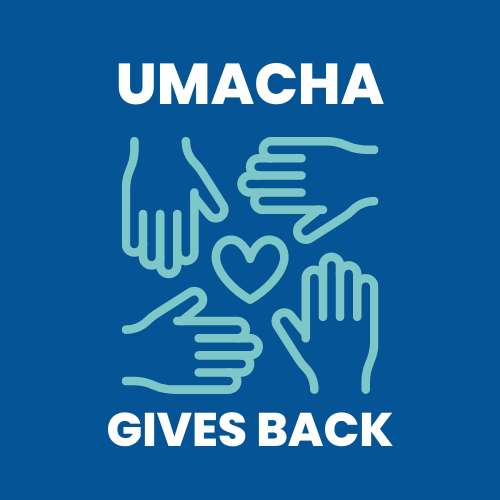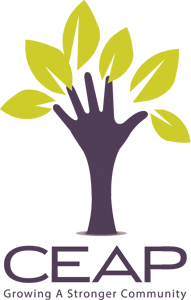 THANK YOU for your generosity with the UMACHA Gives Back campaign. We were able to donate 60lbs and $750 to the CEAP organization for 2023!
Looking for something from the conference? Take a look below to review the 2023 conference resources.
Continuing Education Credit (CEC) Form
Unable to locate a document from the conference? Give us a call at (800) 348-3692 or email us at info@umacha.org.
We can't wait to see you all again next year!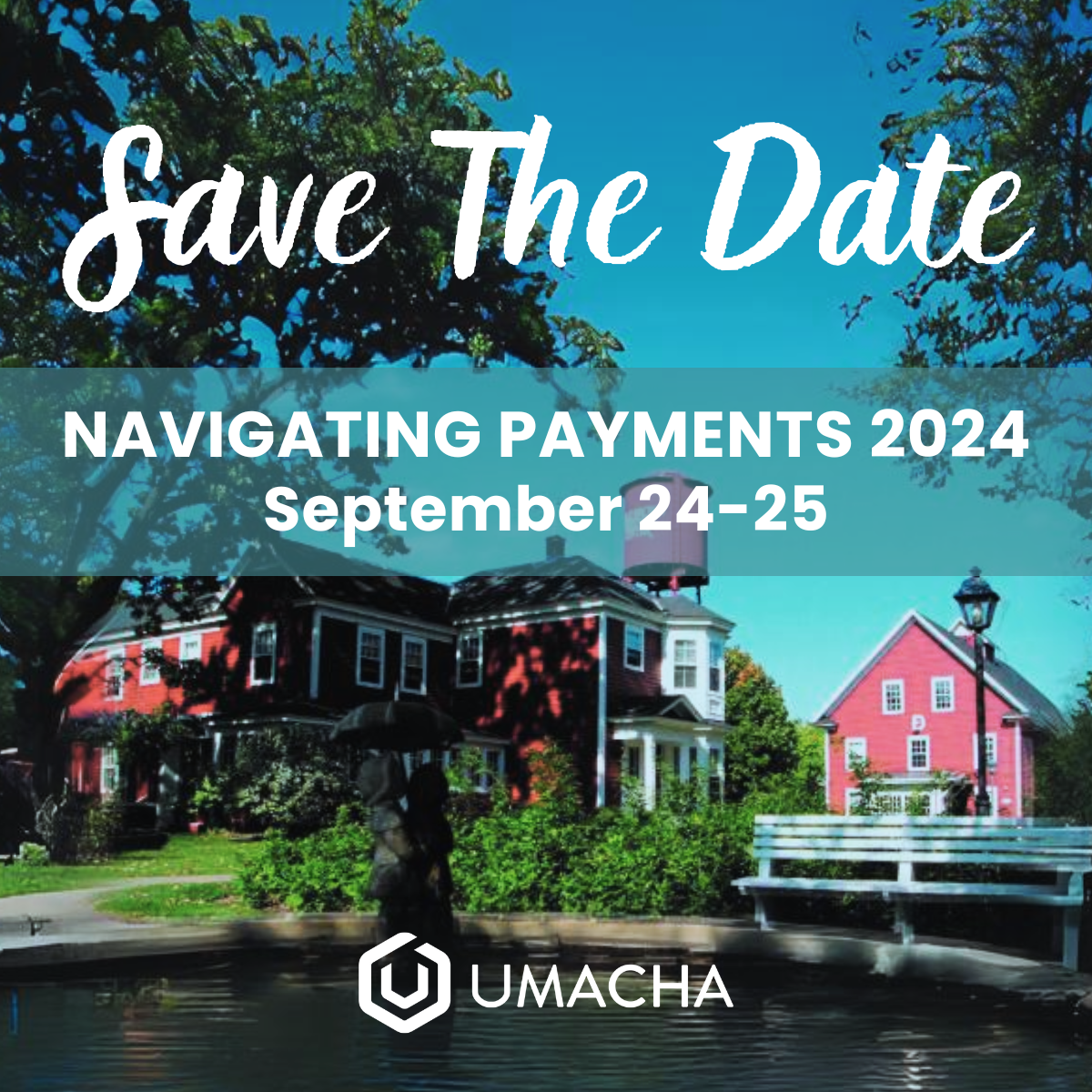 The Heritage Center | Brooklyn Center, MN