2023 Navigating Payments
Thank You for Attending Navigating Payments 2023!
Please Save the Date for Next Year:



September 24 & 25, 2024
The Heritage Center, Brooklyn Center, Minnesota




There is Still Time to Participate in our



'UMACHA Gives Back' Campaign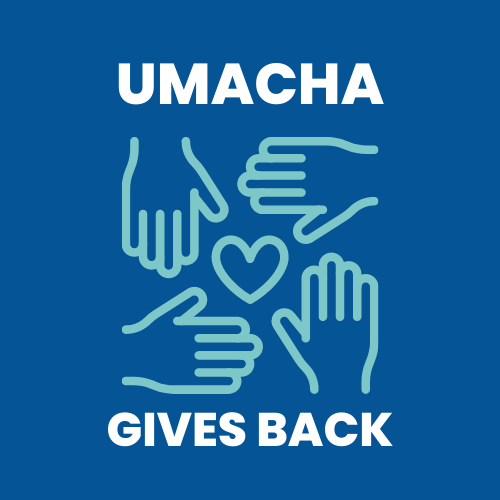 This year at the Navigating Payments conference we are again highlighting a local charity and assisting them with giving back to our community. UMACHA is dedicated to our members, our staff and our community.
This year's charity is CEAP (Community Emergency Assistance Program). CEAP is a community-based, non-profit agency dedicated to providing information, referrals, advocacy and assistance to our neighbors. While they are located in Brooklyn Center, MN, they have no geographic boundaries to their services and any neighbor who needs their services may use them.
Please consider helping UMACHA give back by donating monetarily or by bringing non-perishable food items to the conference. Every little bit helps!
Click here for details about the food drive or scan the QR code below to make a monetary donation to CEAP. Every contribution you make to CEAP before September 21st will be matched up to $500, dollar for dollar, so donate now to double your gift!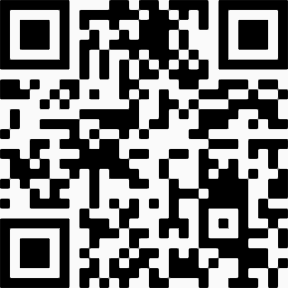 ---


Photos from the 2022 Navigating Payments Conference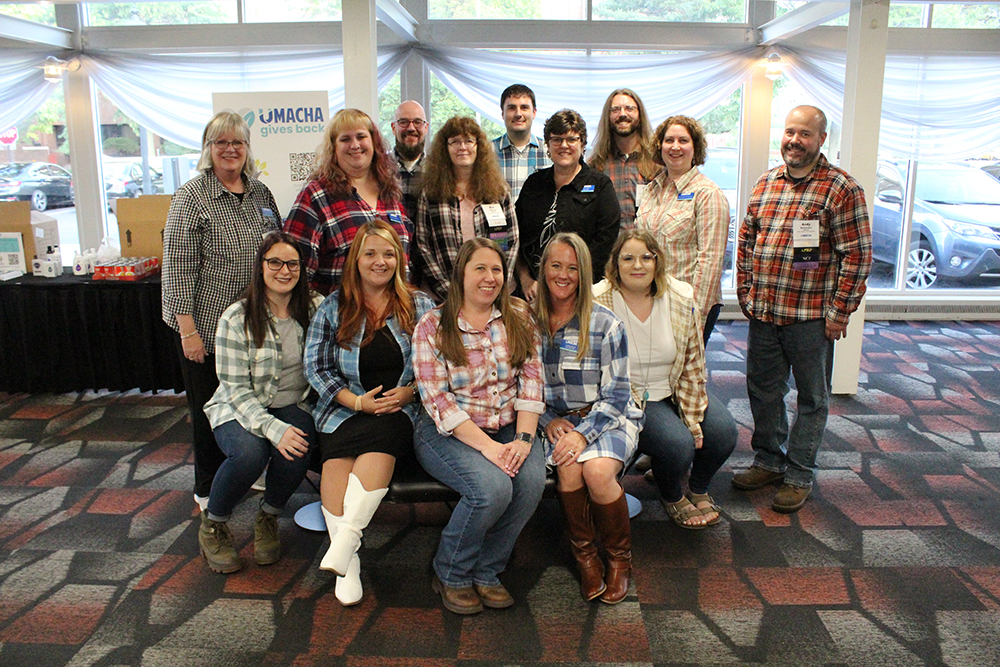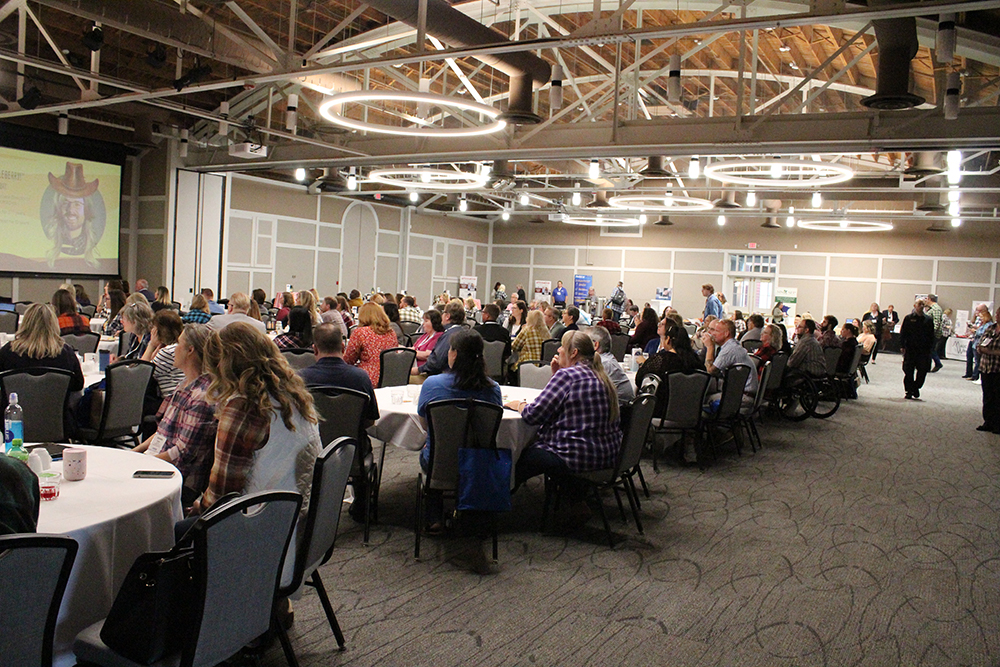 Click here to view all photos from the 2022 Navigating Payments Conference
Photography Acknowledgment Reminder: By attending our conference I acknowledge and agree UMACHA intends to take photographs and to have registrants able to view my name and organization (printed attendee list, name badge, etc.) at and after the Navigating Payments conference. Please contact UMACHA if you have questions or concerns with the photographs shared.