Payments Forum 2022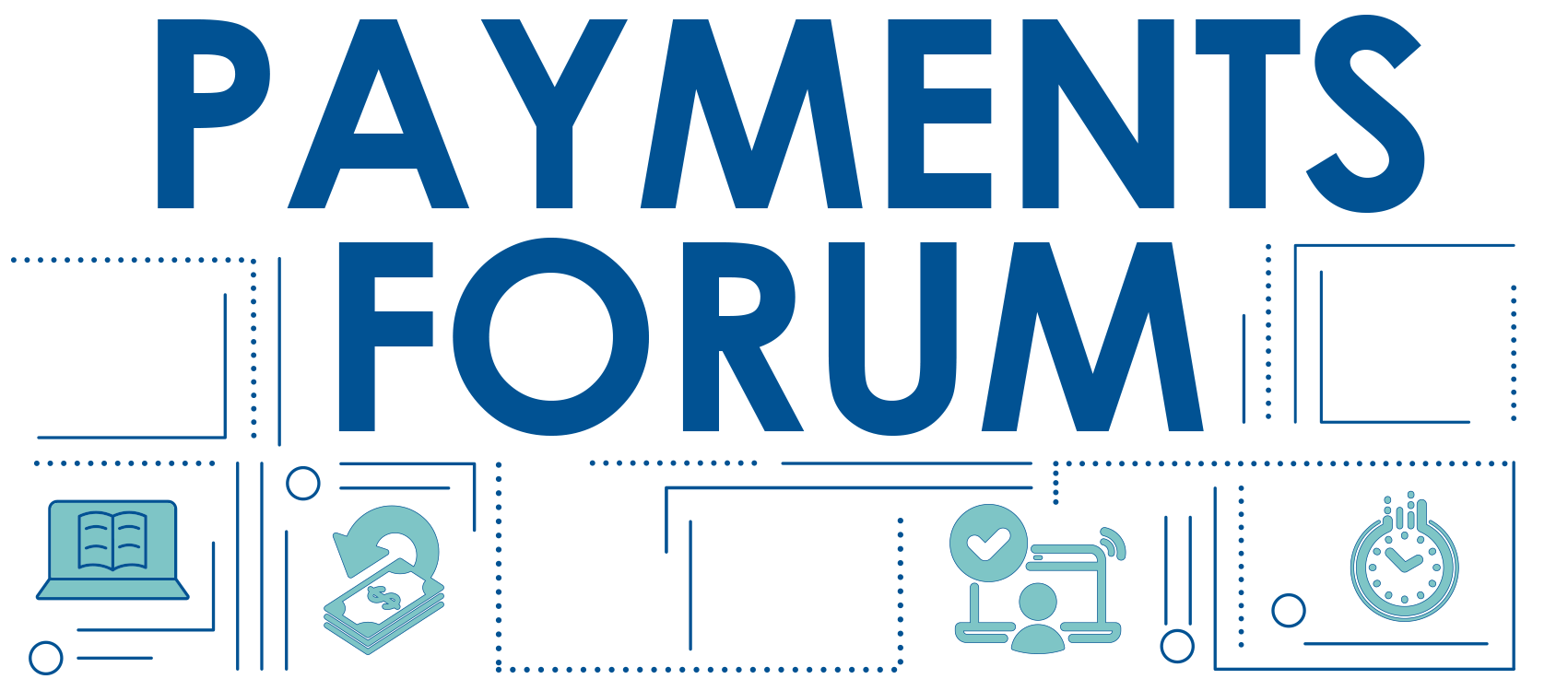 March 22, 2022 | 8:15 AM - 4:00 PM | Virtual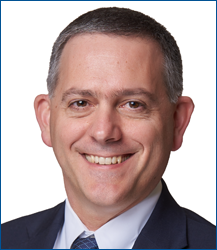 Opening Session
Michael Herd, Senior Vice President, ACH Network Administration at NACHA

Michael Herd leads Nacha's ACH Network Administration department, which is responsible for activities that support Nacha's role as administrator of the U.S. ACH Network, including rulemaking, risk management, compliance, and advocacy. Mike manages the Nacha rulemaking process and its Rules and Operations Committee. Most recently, Nacha's strategic priority has been the implementation and adoption of Same Day ACH capabilities.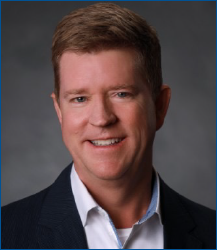 Session: The Power to ACH
Speaker: Brad Smith, AAP, Senior Director Industry Engagement and Advocacy, Nacha
Experienced leader with intricate knowledge and understanding of payments and payments strategy.
Range of payments expertise spans ACH, mobile, emerging payments, and blockchain.
Experienced in electronic payment rules, payments regulations, compliance and risk mitigation.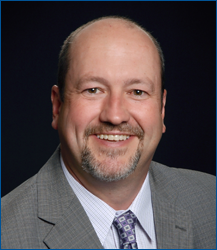 Session: FedNow, Faster, Now
Speaker: Erik Van Bramer, SVP and national sales director for the Federal Reserve Bank of Chicago's Customer Relations and Support Office (CRSO)

Van Bramer has served as the national sales director since 2017 and was previously vice president and director of the Federal Reserve Bank's national account program. In his current role, he is responsible for setting and implementing the strategy for managing the relationships and financial services offerings for financial institutions across the Federal Reserve System. Van Bramer joined the Federal Reserve Bank of Kansas City in 1998 and transitioned to the Federal Reserve Bank of Chicago in 2005. His tenure with the Federal Reserve has encompassed multiple areas of management responsibility to include operations, internal support functions, as well as business development. Van Bramer was promoted to assistant vice president and national account executive in 2010. He was promoted to vice president in 2014 with responsibility for leading the group which managed the relationships for the large and complex financial institutions.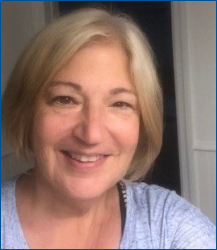 Session: Live from The Clearing House...The RTP® Network Update
Speaker: Cheryl Gurz, Real Time Payments Product Manager at The Clearing House
Cheryl joined The Clearing House in 2019 as their Real Time Payments Product Manager. In this role she is tasked with driving product adoption and usage of the TCH Real Time Payment Network which went live in the US in November 2017. Cheryl advises bank and corporate clients on Real Time Payments best practices and market trends.
Session: De-Stressing BSA

Speaker: Angelica Larrañaga, AAP, CAMS, CBAP, CCBCO, NCP, manager of Paymetns Education - ePay Resources
In her roles as manager of payments education, Angelica creates and delivers relevant presentation and materials; organizes training classes; webinars and other training services, that enable members to improve their skills and knowledge. She has more than 15 years of experience in operations int eh financial services industry, enabling her to provide members with the education and insight to help them make important business decisions.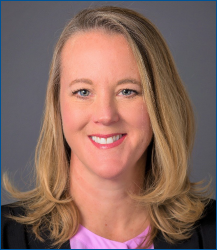 Session: Common Audit and Risk Assessment Findings from the Field
Jennifer Miller, AAP, APRP, NCP, PMC, Senior Director of Services, UMACHA
Jennifer A. Miller, AAP, APRP, NCP, PMC, has spent the last 30+ years in Banking with 19 years in software product management, design and consulting, and 7 years at a Midwest Financial Institution. Jennifer is currently the Senior Director of Services with UMACHA managing the compliance and education at the Payments Association. Jennifer is responsible for establishing effective electronic payment compliance services, as well as, creating and delivering training programs to drive client satisfaction by balancing regulation with managing market expectations in innovative ways. She is an experienced Cash Management Professional, with progressive leadership experience in Financial Institution and Software Development with a proven track record of meeting deadlines with consistent quality and detail. Intense knowledge of Agile, Stage Gate, and Contextual Inquiry Methodology.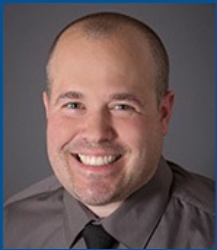 Session: Common Audit and Risk Assessment Findings from the Field
Speaker: Andy Benhardus, AAP, APRP, NCP – Associate Director of Compliance Services, UMACHA
Andy has over 15 years of banking experience. His primary responsibilities at UMACHA are completing ACH audits, risk assessments and assisting with compliance based education. Prior to starting with UMACHA in 2017, Andy served as a bookkeeper for First Minnetonka City Bank. He handles many duties, which included sending wire transfers, ACH returns, unclaimed property, ATM balancing and customer phone calls. Andy obtained his AAP certification in 2013, APRP certification in 2019, and NCP certification in 2018.