May Fraud Symposiums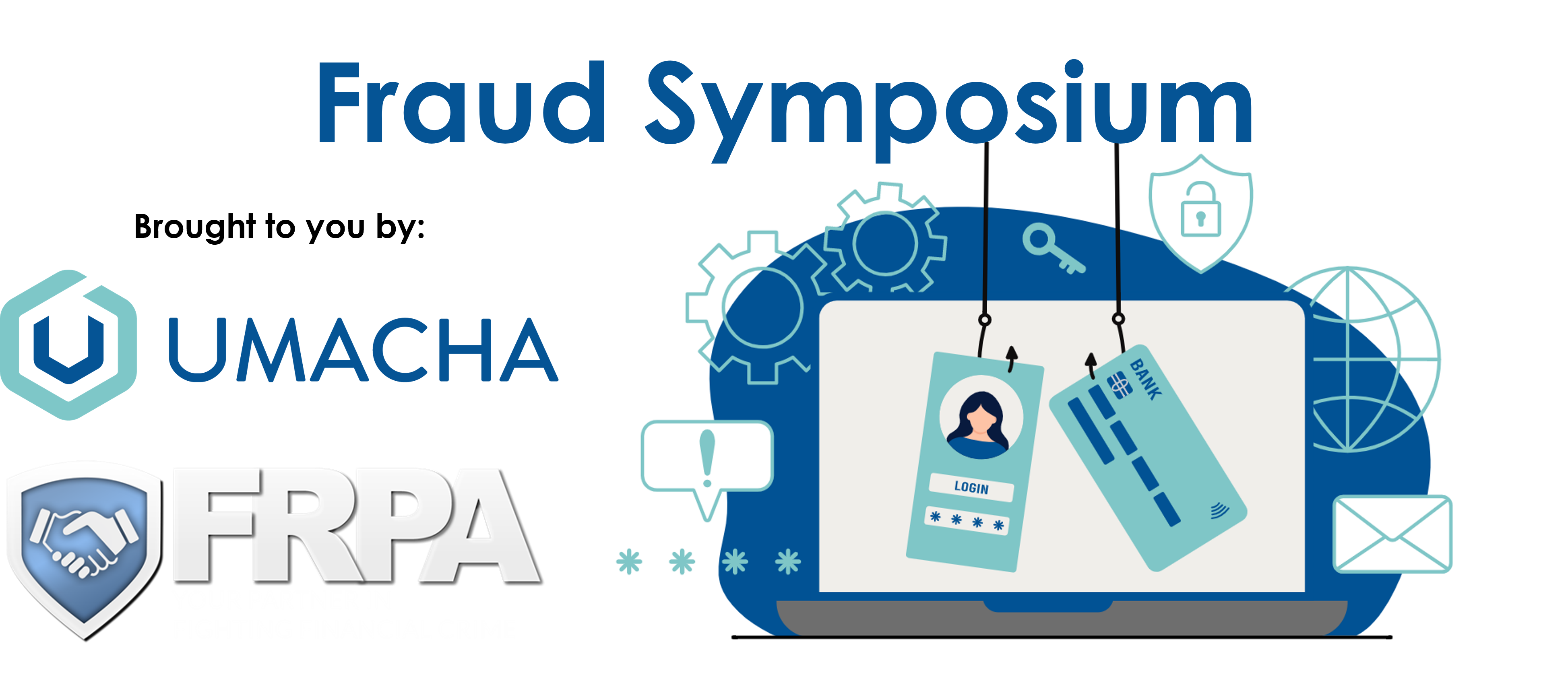 One Remaining Option Left for 2023:
May 2, 2023 | 8:30 AM - 4:30 PM | In-Person (Brooklyn Park, MN)
Registration has ended [April 24: $340/$680 (Member/Non-Member)]
Registration has ended [April 24: $365/$705 (Member/Non-Member)]
Link: Agenda
May 24, 2023 | 8:30 AM - 4:30 PM | Virtual
$340/$680 (Member/Non-Member)
Links: Agenda | Register to Attend
Brought to you in cooperation with the Financial & Retail Protection Association (FRPA), this symposium provides you with the latest information regarding financial crimes and the most up-to-date solutions for fraud prevention. Jam packed with useful information, this symposium will help you & your institution stay ahead of the fraudsters. Potential topics include identity theft, card fraud, elder justice, to cyber security, faster payments fraud, classifying fraud panel and more! See the above agendas for more information.*
*Agenda & sessions subject to change.
Speaker Bios:
Speakers may vary by date & are subject to change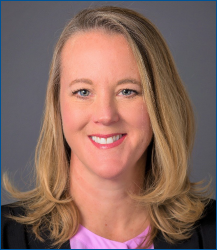 Jennifer Miller, AAP, APRP, NCP, PMC, Senior Director of Services - UMACHA
Jennifer has spent the last 30+ years in Banking with 19 years in software product management, design and consulting, and 7 years at a Midwest Financial Institution. Jennifer is currently the Senior Director of Services with UMACHA managing the compliance and education at the Payments Association. Jennifer is responsible for establishing effective electronic payment compliance services, as well as, creating and delivering training programs to drive client satisfaction by balancing regulation with managing market expectations in innovative ways. She is an experienced Cash Management Professional, with progressive leadership experience in Financial Institution and Software Development.


John McCullough, CPP, CFE, President and CEO - Financial and Retailers Protection Association (FRPA)
President of the Financial and Retailers Protection Association. Experience in retail and financial crime services. He worked 22 years with Target Corporation in the Department Store Division. Co-Founder of three other companies that are still operational after more than 15 years. Conducted financial crime investigation, crime prevention strategies for FI and retailers. He develops diversion programs for numerous prosecutors on a variety of criminal cases. Recognized by USSS outstanding assistance on cases.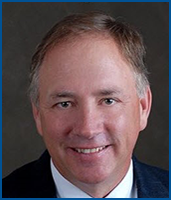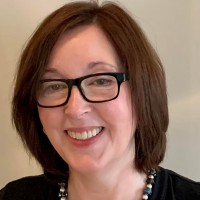 Scarlett Heinbuch, PhD, Payments Risk Expert - Federal Reserve Bank of Atlanta
Scarlett is a seasoned financial services consultant with exceptional training and development skills. With more than 20 years of experience innovating solutions & inspiring diverse teams to flourish, she has realized her passion for teaching diverse populations (LGBTQ+, minority groups, socioeconomically varying, & all ages) to take control of their financial health & wellness to encourage long-term wealth growth.


Adam J. Rodriguez, Special Agent - Homeland Security Investigations
I have been a Special Agent for Homeland Security Investigations (HSI) since 2016. I began my criminal investigator career with HSI in New York where I was assigned to HSI's anti-money laundering task force, El Dorado Task Force (EDTF), with a focus on financial fraud and money laundering investigations. In November of 2021, I transferred to our HSI Cherry Hill office in New Jersey. I am currently assigned to a High Intensity Drug Trafficking Area (HIDTA) task force investigating gangs and narcotics offenses. I have been in federal law enforcement since 2007, having previously served as an agent with the United States Border Patrol and Immigration and Customs Enforcement.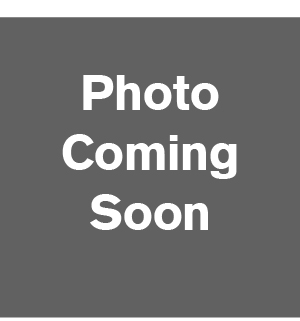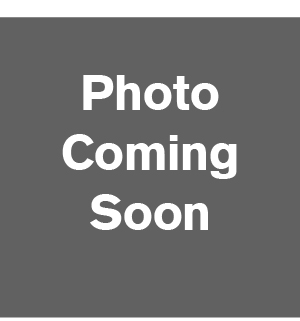 Donald Cheung, Special Agent in Charge with the Minnesota Bureau of Criminal Apprehension
Donald Cheung is a Special Agent in Charge with the Minnesota Bureau of Criminal Apprehension, specializing in computer forensics and computer investigations. Currently, he oversees the division responsible for financial crimes investigations, technology crimes services, the digital forensics lab, and cyber crime investigations. Additionally, he serves as the current commander for the Minnesota Financial Crimes (MNFCTF) Task Force. With 28 years in law enforcement, Donald's assignments have been varied including, gangs and narcotics, intelligence, covert technology surveillance, and 11 years as the commander for the Internet Crimes Against Children Task Force. In addition, Donald has been serving as a Volunteer Technical Assessor for the ANSI National Accreditation Board (ANAB) since 2017. Donald is a community faculty member at Metropolitan State University. Donald is professionally certified as an IACIS forensic computer examiner. He holds an M.S. in software engineering and computer security from the University of St. Thomas and a B.S. in computer science from the Institute of Technology at the University of Minnesota, Twin Cities.
Rodnée Warr, Gerantologist, Manager, Elder Client Initiatives, Client Relationship Group - Wells Fargo Advisors
Rodnée has 20 years of experience in mitigating risk for older adults through legal, risk and compliance departments. She has a Master's Degree in Gerontology. She has built the last ten years of her career on how detect, prevent, and report older and vulnerable adult abuse. She partners with other financial institutions and state agencies to change and create laws to protect vulnerable adults. She conducts presentations to mature adults as a part of a local coalitions in the U.S. focused on detecting, preventing fraud and exploitation. She manages a team that provides guidance to Wells Fargo Wealth Advisors on elder abuse and diminish capacity concerns. She creates policies and processes to educate and prevent elder financial exploitation.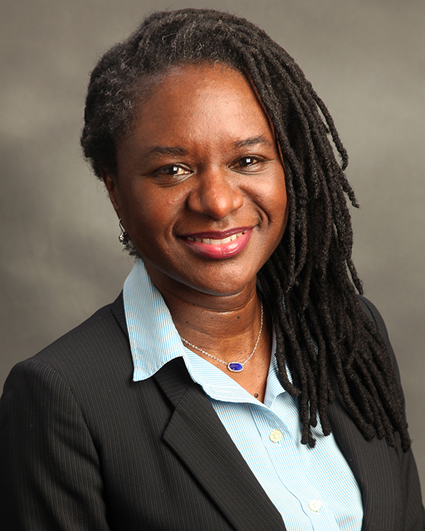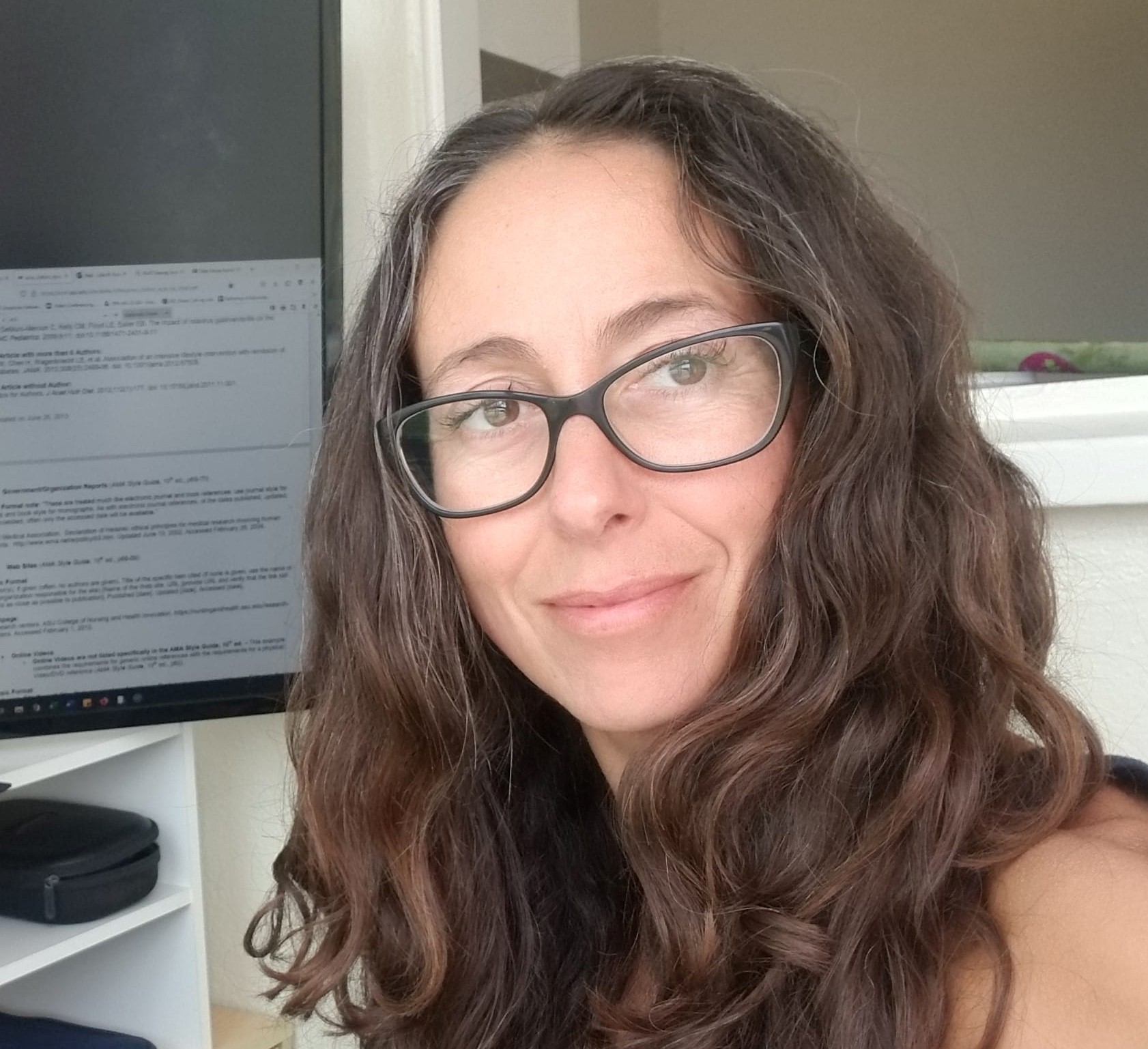 Julia Margaret Martinez, PhD, Research Associate Family Medicine - USC, NCEA National Center of Elder Abuse
Ms. Martinez is a research staff at the University of Southern California's Keck School of Medicine, of the Department of Family Medicine, and earned her PhD at USC's School of Gerontology in 2019. Ms. Martinez's research has focused on studying the process and outputs of elder abuse Multidisciplinary teams, and person-centered approaches of elder abuse interventions. She has studied the Service Advocate program, an enhancement of the Los Angeles County Forensic Center. Ms. Martinez's research focus is mixed methods, applied research to integrate service provider and stakeholder learning into ongoing program adaptation and evolution.

Nikkie Purvis, ERM Senior Manager, Bremer Bank
Nikkie Purvis is an experienced banking executive bringing over 15 years of operational banking, risk assessment, and fraud management expertise to Bremer Bank. She is an innovative banking leader who has extensive experience in creating, managing and executing viable, relevant, and successful fraud monitoring departments. She is skilled at 'out of the box' thinking, assertive, and quite competitive. Ms. Purvis is an active member of the American Bankers Association, Minnesota Bankers Association as well as the Women in Banking Planning Committee. She is currently enrolled in the MBA Leadership Development Academy. Nikkie is a strong visionary, with business acumen skilled to anticipate opportunities and critical issues and plan strategically to exploit opportunities and mitigate risks. She possesses a unique ability to break down barriers and deliver high-quality results under pressure; all while building solid working relationships with internal and external customers to ensure successful business outcomes.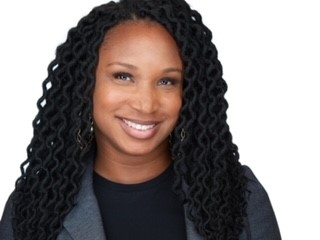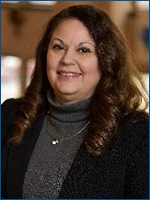 Kate Cole, AAP, CAE, Executive Director - Financial and Retailers Protection Association (FRPA)
Kate has nearly two decades of bank operations experience. Kate is an experienced speaker on payments and fraud related topics. She was VP of the Upper Midwest ACH Association for over 15 years. Kate has been active in several National ACH Association Rules Work Groups over her career. She is a popular speaker at both local and national conferences on electronic payments related topics.




Miranda 'Randi' Cororan, AAP, APRP, Lead ACH Services Specialist, Stearns Bank
Randi began her career at Stearns Bank in 2017, and has been in the ACH department since 2018. She obtained her AAP in 2019 and her APRP in 2020. She has a Bachelors of Science and Organizational COmmunications from Jamestown College.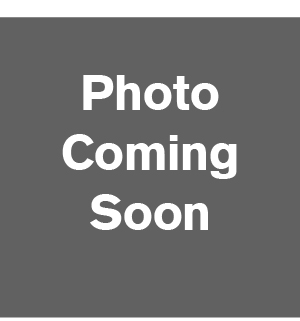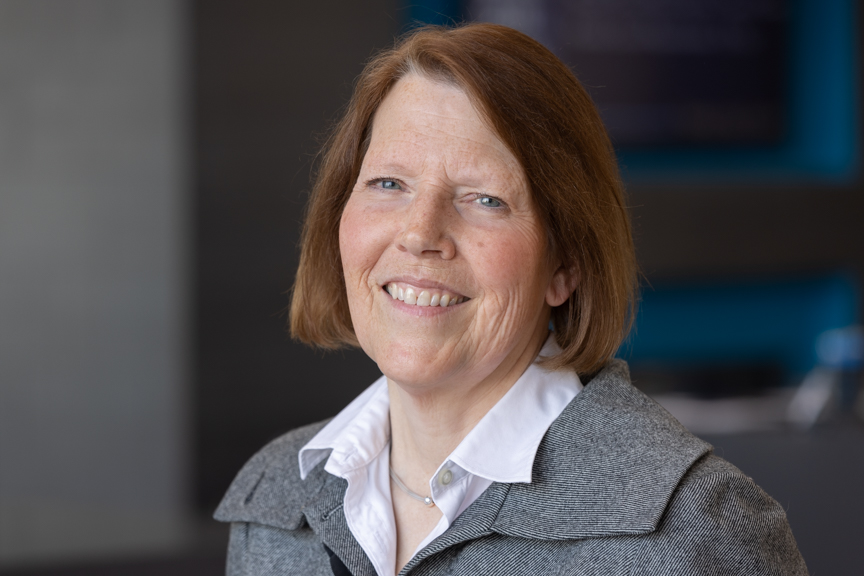 Anne McGarry, Bank Secrecy Act (BSA) and Fraud Specialist
Anne McGarry joined Hiway Credit Union in 2017. NAFCU certified in both Compliance and BSA, Anne is the credit union's BSA Officer and works at all levels to ensure understanding of and compliance with all things BSA related. Additionally, Anne has been fighting fraud at several financial institutions for more than 20 years.