Kimberly Stachak, AAP
Associate Director of Compliance Services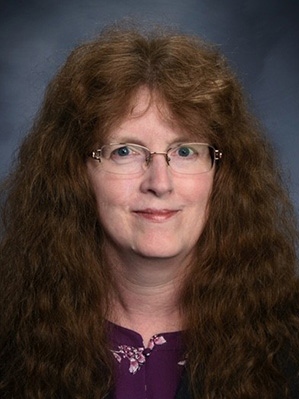 Kim has over 20 years of experience in the banking and financial services industry. Her primary responsibilities at UMACHA are completing ACH audits and risk assessments. Prior to starting with UMACHA in 2021, Kim held various accounting, collections, and financial reporting positions between banks and credit unions. Her operations experience includes ACH, Draft, and wire processing. Kim obtained her AAP certification in 2005.
What is Your Role at UMACHA?
Associate Director of Compliance Services
What are Three Words to describe UMACHA? Knowledgeable, Professional, and Extended-Family

What has Been Your Favorite Project at UMACHA? I have worked on several, but my favorite one was working on the updates for the publications and Audit service documents that UMACHA offers.
Where Would You Like to go on a Dream Vacation? I would love to go back to Arizona. I have been there three times, and it is very peaceful, calming, and the scenery is beautiful. The last time I visited, I went to the West Rim of the Grand Canyon; Eagle Point and the Glass Skywalk are amazing and absolutely breathtaking!

You are Happiest When?
Spending time with our children and grandchildren.
Least Favorite Food? There are so many to choose from, however, my two least items are mushrooms and onions. I dislike them both equally.

Are You Messy or Organized?
I am usually organized, but if I am working on several items at once, I will classify that as organized chaos.