June Elder Financial Abuse Symposium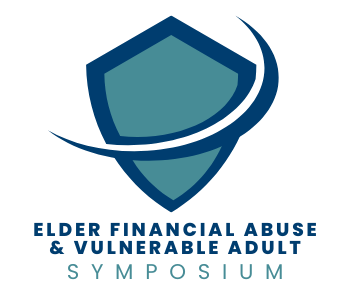 Brought to you by:

June 6, 2023 | 8:30 AM - 4:00 PM | Virtual
$340/$680 (Member/Non-Member)
Links: Agenda | Register to Attend
Brought to you in cooperation with the Financial & Retail Protection Association (FRPA), this symposium provides you with the latest information regarding elder financial abuse and vulnerable adult exploitation. Financial Institutions are at the forefront for identifying financial abuse. The elder population is experiencing an ever increasing financial crime exploitation. Join us to get the most up-to-date statistics and hear about ways to assist, help and gain knowledge on solutions for prevention. Jam packed with useful information, this symposium will help you & your institution identify, react and assist victims who've experienced a loss. Topics include:
Elder justice
Identifying what the solo's economic group is and how to assist
Recovering losses
Fraud prevention for seniors
Participating and setting up a local advocacy program and more!
See the above agendas for more information.*
*Agenda & sessions subject to change.
Speaker Bios: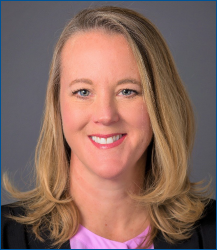 Jennifer Miller, AAP, APRP, NCP, PMC, Senior Director of Services - UMACHA
Jennifer has spent the last 30+ years in Banking with 19 years in software product management, design and consulting, and 7 years at a Midwest Financial Institution. Jennifer is currently the Senior Director of Services with UMACHA managing the compliance and education at the Payments Association. Jennifer is responsible for establishing effective electronic payment compliance services, as well as, creating and delivering training programs to drive client satisfaction by balancing regulation with managing market expectations in innovative ways. She is an experienced Cash Management Professional, with progressive leadership experience in Financial Institution and Software Development.

John McCullough, CPP, CFE, President and CEO - Financial and Retailers Protection Association (FRPA)
President of the Financial and Retailers Protection Association. Experience in retail and financial crime services. He worked 22 years with Target Corporation in the Department Store Division. Co-Founder of three other companies that are still operational after more than 15 years. Conducted financial crime investigation, crime prevention strategies for Financial Institutions and retailers. He develops diversion programs for numerous prosecutors on a variety of criminal cases. Recognized by United States Secret Service outstanding assistance on cases.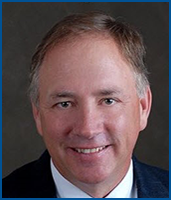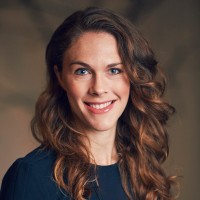 Dr. Marti DeLiema - Assistant Professor & Gerontologist, University of Minnesota
I am an Assistant Research Professor in the School of Social Work at the University of Minnesota, Twin Cities. As an interdisciplinary gerontologist, I define successful aging as maintaining good physical and mental functioning, cultivating meaningful social relationships, and being financially secure throughout the life course. My work focuses on identifying the extent and cost of financial fraud in the US, as well as the factors related to financial victimization. I have experience in both quantitative and qualitative research methods having led focus groups, published case studies, and analyzed longitudinal data with tens of thousands of respondents.



Marty Fleischhacker – Senior Financial Fraud Ombudsman & Civil Enforcement Liaison
Marty Fleischhacker was appointed by the Minnesota Department of Commerce's Commissioner to the Senior Financial Fraud Ombudsman & Civil Enforcement Liaison position almost three years ago. Before that, he served as the Assistant Commissioner for the Enforcement Division for 5 years. He has served in several other investigator and management positions since 1999 when he started his career with Commerce.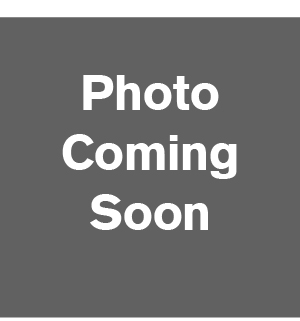 Jenefer Duane, Senior Program Analyst, Office of Financial Protection for Older Americans, CFPB
Jenefer Duane is Senior Program for the CFPB's Office for Older Americans. She leads the Elder Fraud Prevention and Response Network program and co-leads the award-winning Money Smart for Older Adults Program In 2019 the Money Smart for Older Adults program was presented with the American Society on Aging Gloria Cavanaugh award for Excellence in Training and Education for Older Adults. In 2019, Jenefer was presented with the CFPB Director's Mission Achievement Award for her leadership of the Elder Fraud Prevention and Response Network program.
Marit Anne Peterson, Associate Director, Minnesota Elder Justice Center
The Minnesota Elder Justice Center provides support, information and resources to older and vulnerable adults and their loved ones around issues of abuse, neglect and financial exploitation. We mobilize communities to prevent and alleviate abuse, neglect and financial exploitation of elders and vulnerable adults at no cost to participants.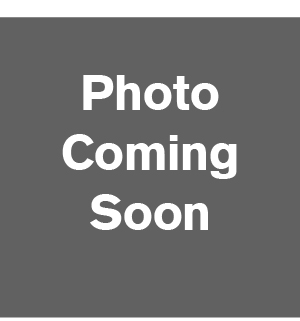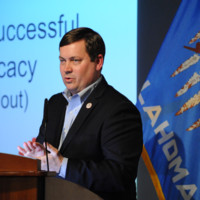 Chad Mullen, Director, Financial Security - AARP
Chad Mullen is AARP's Director of Financial Security. In his role he leads AARP's nationwide efforts to build and align advocacy at the federal, state, and local levels to strengthen and enhance the financial security of all Americans. Prior to his current role, Mullen was the Director of Advocacy and Outreach for AARP Oklahoma where he advocated for issues important to older Oklahomans.
Mullen began his career in public service at the Oklahoma Employment Security Commission's division of Economic Research and Analysis, where he researched labor market conditions and provided analyses to support Oklahoma's economic development initiatives. He joined the Oklahoma Center for the Advancement of Science and Technology in 2012 as the Director of Government Relations and Strategic Initiatives. In that role, Mullen worked with a variety of community organizations and constituencies to advocate for programs designed to grow and diversify Oklahoma's economy.
Jay Haapla, Associate State Director- Community Engagement - AARP
Responsible for volunteer management and partnership-building in support of advocacy and education efforts.
AARP is a nonprofit, nonpartisan membership organization for people age 50 and over, dedicated to enhancing quality of life for all as we age. We lead positive social change and deliver value to members through information, advocacy and service. Specifically, I lead programs including our Fraud Watch Network and Life Reimagined across the state, and work with my team on advocacy and overall member engagement. I support members in our Network of Age-Friendly States and Communities. Now, producing webinars and virtual meetings!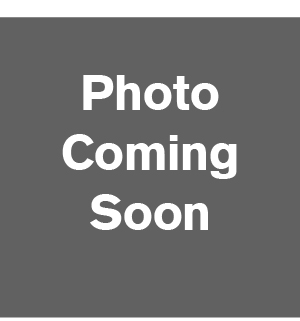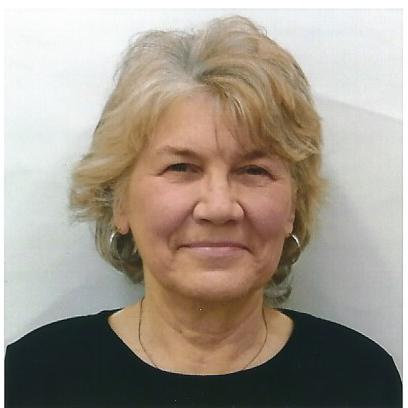 Linda Camp, Independent Writer, Researcher and Consultant
Linda J. Camp is an independent consultant, writer, and researcher. Her work focuses on strategic planning, systems analysis, and change management. Her current work focuses on solo older adults (solos). She served as Project Manager for a 2018 Bush Foundation funded project on solos and is the creator of The Backup Plan—a planning model and tool specifically designed for solos. She speaks and writes frequently about solo older adults.
DeAnza Valencia, Director Government Affairs - AARP
DeAnza assists all AARP state offices on their advocacy efforts combatting elder abuse and financial exploitation and improving guardianship, conservatorship and power of attorney laws. DeAnza is a licensed New Mexico attorney, specializing in elder law, with over 25 years of experience in federal and state government affairs. She holds two undergraduate degrees from New Mexico State University, a master's degree from the School of Justice & Social Inquiry at Arizona State University and a juris doctorate from the University of New Mexico School of Law.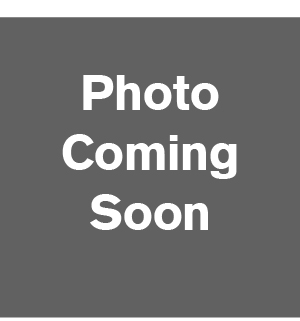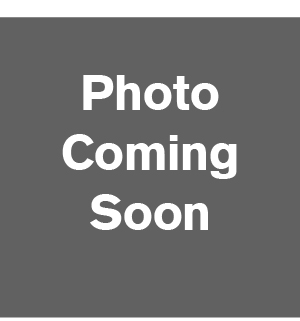 Mike Canning, Principal and Founder - LXR Group
Mike Canning is the Principal and Founder of the LXR Group, a public policy consultancy in Washington, D.C. that specializes in financial regulatory policy. Mike earned the Certified Regulatory and Compliance Professional (CRCP) designation, in December 2021.
Prior to founding LXR, Mike spent nearly a decade working for the Washington, D.C. based North American Securities Administrators Association (NASAA) in a number of senior policy roles, including serving as the Associations Director of Policy from 2011-2016, and Director of Policy and Government Affairs from 2016-2021.